About Perfect Saber
Knowing us make you feel comfortable
You may confuse — Who we are?
We are a professional lightsaber manufacturer.
We send out thousands of lightsabers every day to lightsabers lovers all over the world, and we only have one belief, to be a better lightsaber maker.

Besides,
We are also dedicated ourselves to serving all cosplay and masquerade lovers
We offer rich resources for your dressing party.
There are a plenty of helmets on our store, from Star Wars to Avengers.
We believe that you will meet one you like.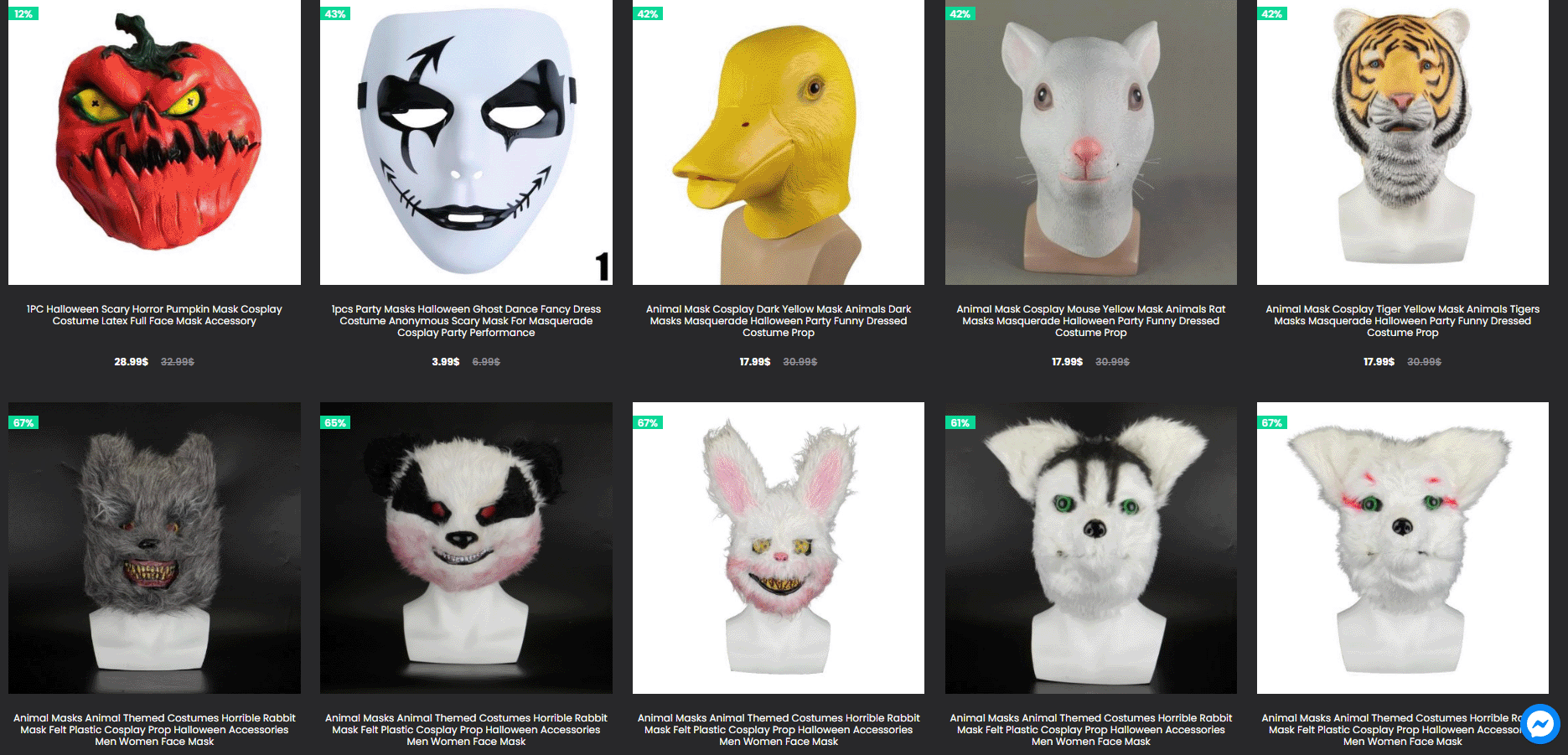 If you have a kid, here it is also suitable for you to make choice.

Hope you know:
We value each demand of our customers and aim to improve our service to make you have a better shopping experience in Perfect Saber.
The best mutual understanding comes from communication.
We are glad to communicate with you, and you can contact us at anytime if you want.
We are responsible for every customer and deserve your trusting.