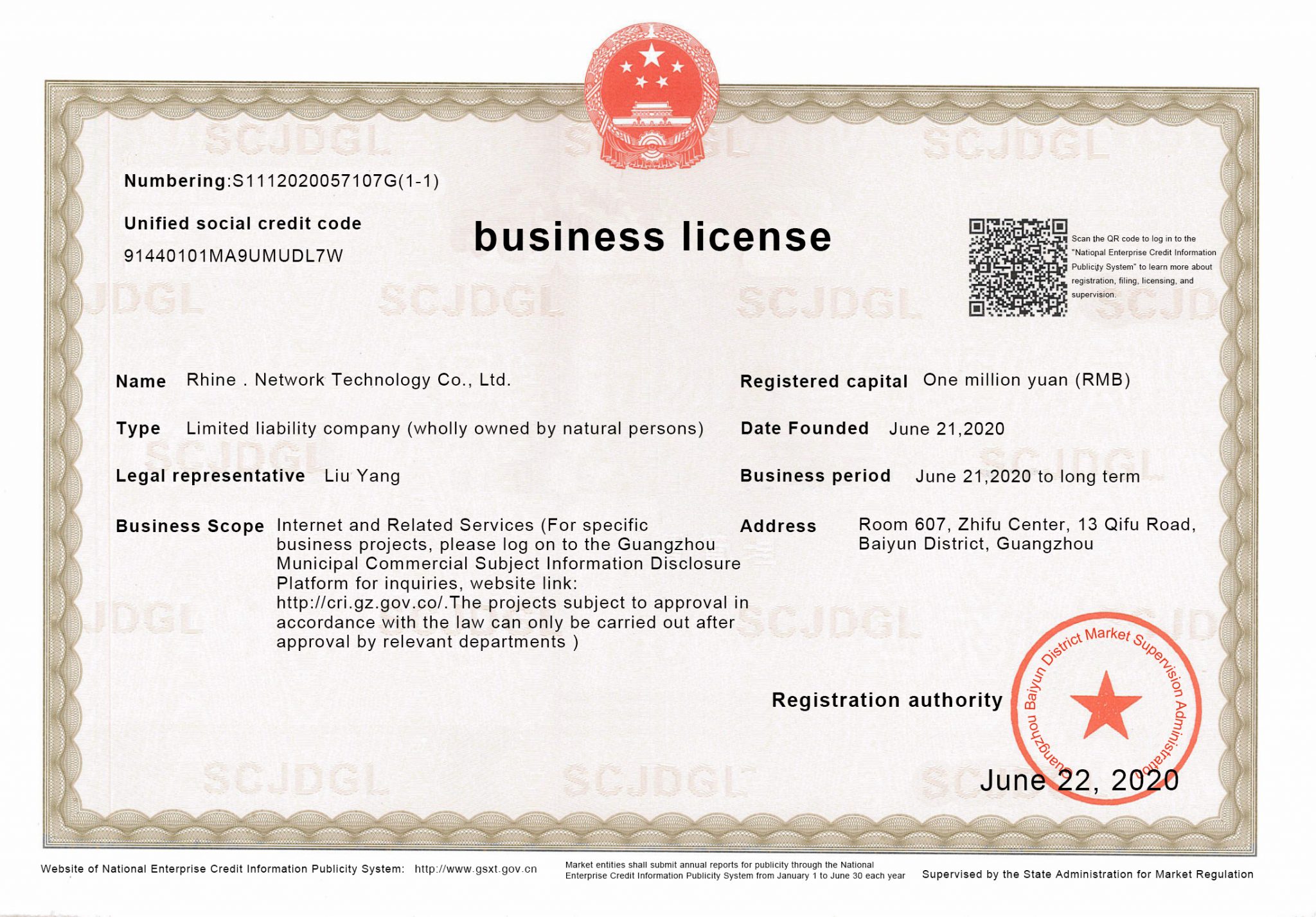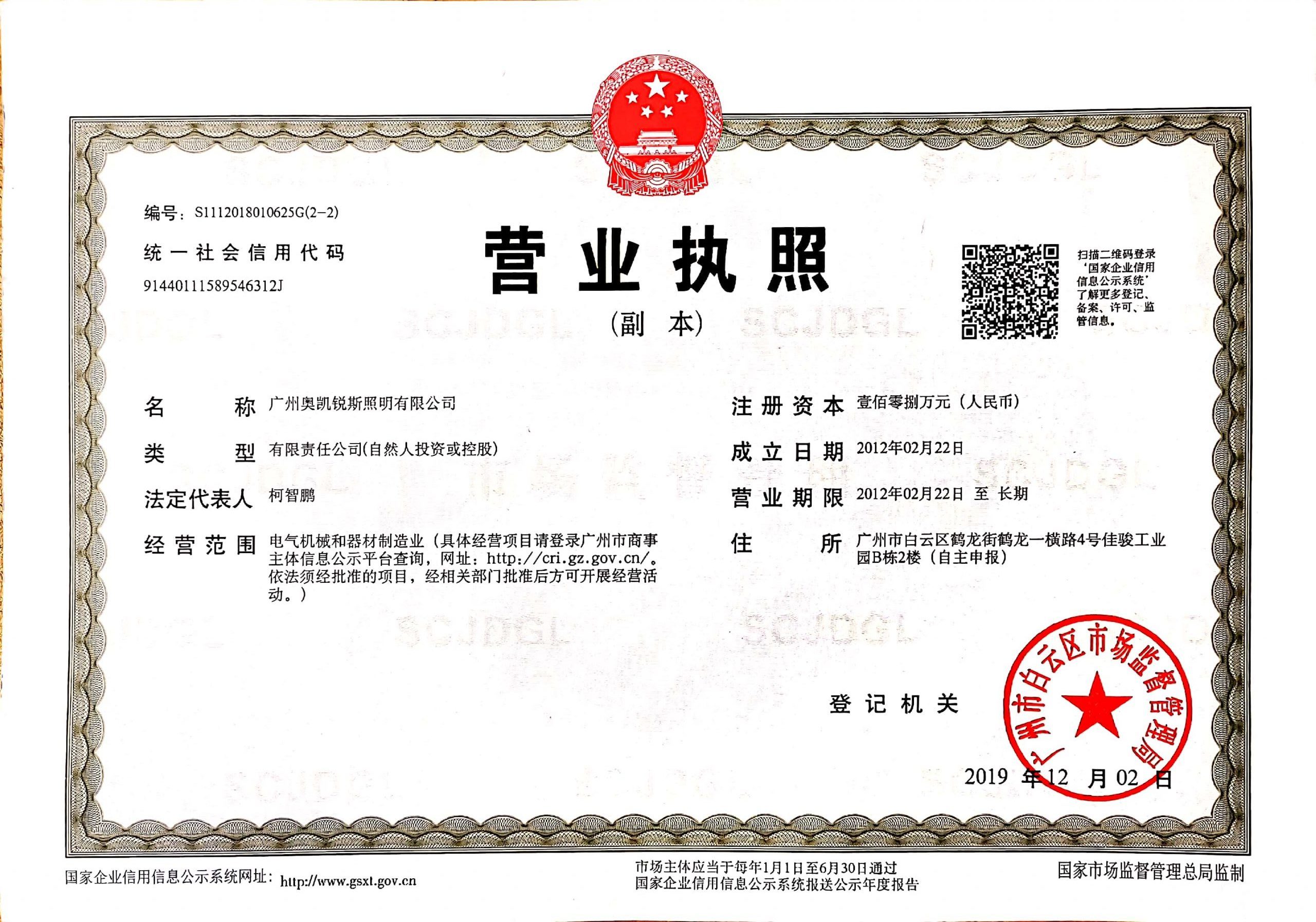 FREQUENTLY ASKED QUESTIONS
Question
Will I receive the same product that I see in the picture?
Answer
Dear customer, please do not worry. You will receive the same product as the picture shown. But there may be a minor diffrences about the color and the size.
Question
When can I receive my package?
Answer
Dear customer, the normal shipping time is 7-10 working  days. But the shipping time will be slow in the peak time, such as Black Friday and Halloween.
Question
How can I return an item?
Answer
If you need to return the package, please contact our customer service for help.
Here is our customer service's email: support@perfectsaber.com
Question
Will you restock items indicated as "out of stock?"
Answer
Yes we will. You can ask our customer service for help about this.
Here is the customer service's email: support@perfectsaber.com